Contact Grand Illusion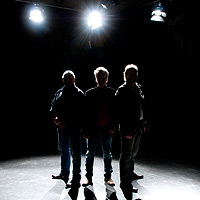 Please write us a mail and tell us what you think of our music. We think it's really important to hear your opinion and we try to answer all mails.
Or add us as a friend on eiither MySpace, YouTube, Twitter or Facebook.
We could also be reached through our record labels.


EUROPE
AorHeaven
Landshuter Strasse 11
84051 Altheim
GERMANY

JAPAN
Marquee/Avalon
Villa Pinede #302
8-10-36, Akasaka
Minato-Ku
Tokyo, 107-0052
JAPAN