robert säll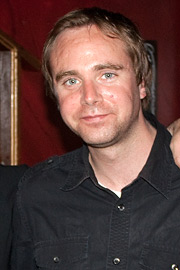 Robert Säll is one of the most busy and productive song writers in the melodic community. He has been givning songs away to Bobby Kimball and Jimi Jamieson amongst many others.
Robert is also a part of two successfull bands; Work Of Art and W.E.T.
On this album he helps us out with a solo for the song Not For Sale, that is the Japanese bonus track.
Robert and Anders also wrote the Giant inspired song Castaway for the new Work of Art album "Work in Progress".
members
guests
Grand illusion live members
old members